Industries Served
Equipment Financing Services
Get the most
The Advantages of Equipment Leasing
Equipment leasing gives businesses flexible financing options. Whether you're in need of new equipment or want to keep your cashflow free, it's a great option to consider. Don't let your business suffer with outdated Equipment. Equipment Leasing provides you with a way to get equipment you need with the minimal money upfront. There are many things to consider when looking at an equipment lease deal. For example, having an equipment lease will not tie up your line of credit and allow you to deduct lease payments as business expenses.
Financing in 3 easy steps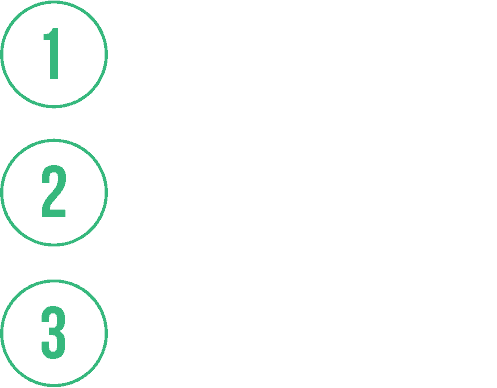 Types of Equipment Leases
Municipal Lease
The Municipal Lease is for the non-profit organization. Our Municipal Lease is a straightforward agreement for lease amounts up to $1,000,000. In most cases, there is no need for Uniform Commercial Code (UCC) filings, legal "opinion letters," or financial statements on leases less than $100,000.
Purchase/Sale Leasebacks
This type of finance involves Providence taking existing strong collateral equipment in which you own outright. We conduct a quick desktop appraisal for this asset and immediately lease the equipment back to you. This solution allows companies to infuse cash into their business.
Buy
Must pay 100% of cost upfront
Impacts balance sheet if money is borrowed
High upfront capital costs
No payments; 100% paid upfront
Hard to upgrade equipment
Payment schedule does not match cash flow
Lease
100% financing options available
No money borrowed
Low front-end costs
Fixed payments and possible tax benefits
Easy to upgrade and add equipment
Payment schedule matches cash flow
Learn about the
Benefits of Leasing Equipment
Leasing provides customized payment plans.
Leasing with us is quick and easy!
Leasing protects you from obsolescence.
Leasing can provide tax advantages.