Your Custom Solution Begins Here
Equipment Leasing and Commercial Financing

Providence Capital Funding, Inc., understands that in today's economy, you need equipment to help your business be successful. With fast and effective equipment leasing and commercial financing, you get the solutions you need to reach your business goals.
Our equipment leasing professionals create custom-designed financing based on your unique situation. Your needs will be met with fast approval and flexible rates. Our satisfied clients turn to us because we put the focus on you, your business, and your customers. Whether it's equipment leasing or working capital, we'll provide the right "make sense approach" for your business. Together we will review finance and lease options, and design the right program suited for your budget.
It only takes seconds
See Your Monthly Payment
Providence Capital Funding, Inc understands that as a business owner, you need to know what options are available to you to help you succeed. If you are looking for an equipment leasing solution, and you want to know what your monthly payment would be, use our easy to use equipment lease calculator.
Why Providence Capital?
94.1% APPROVAL RATIO
See how we maintain our industry-high approval ratio
FAST APPROVAL
Get the equipment when you need it the most.
FLEXIBLE FINANCING
Flexibile Financing for anyone from A – D credit.
12-72 MONTH TERMS
Flexible Terms to offer to offer the most flexibility in monthly payment.
Testimonials
Don't just take our word for it, see what our clients are saying
We take great pride in helping businesses grow. Our focus on helping our customers is one of the reasons we maintain a 4-star Yelp review average.
Providence really took the time to understand my business and they structured the loan according to my needs.
We called Providence and within two days of receiving our paperwork we had financing.
You guys worked hard and fast to give me the loan I needed to provide me with the 140″ Ford Excursion limousine I needed to meet the demands of my customers.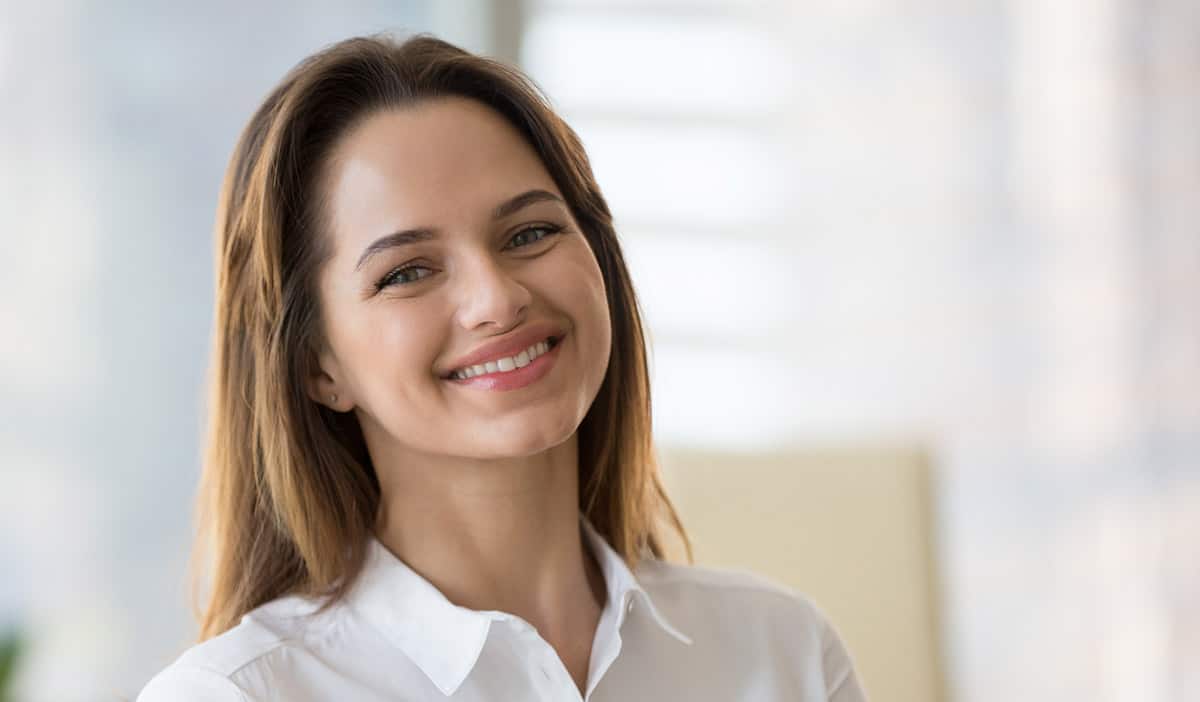 Funded for our clients
We work with over 17 different banking lines providing the ability to approve anyone from A – D Credit.
Proud Small Business Lending Partner